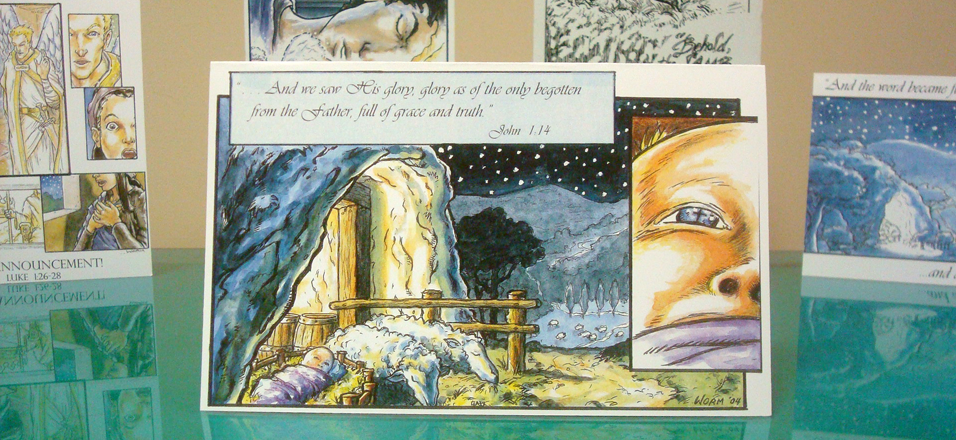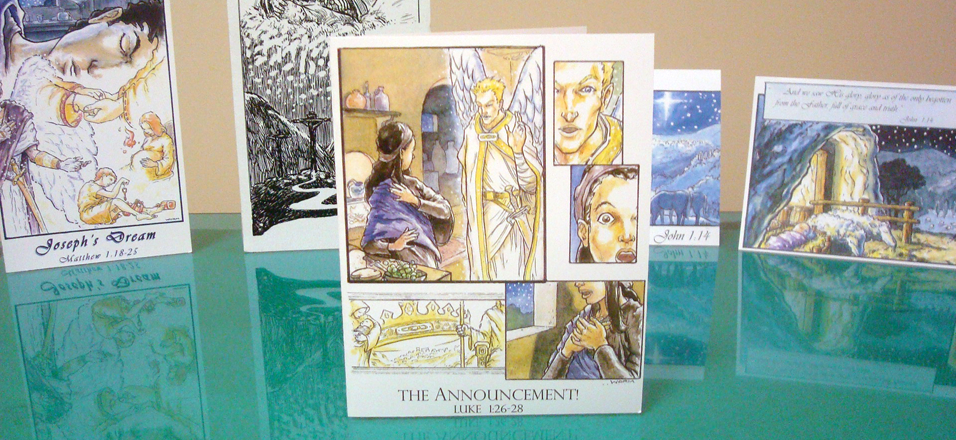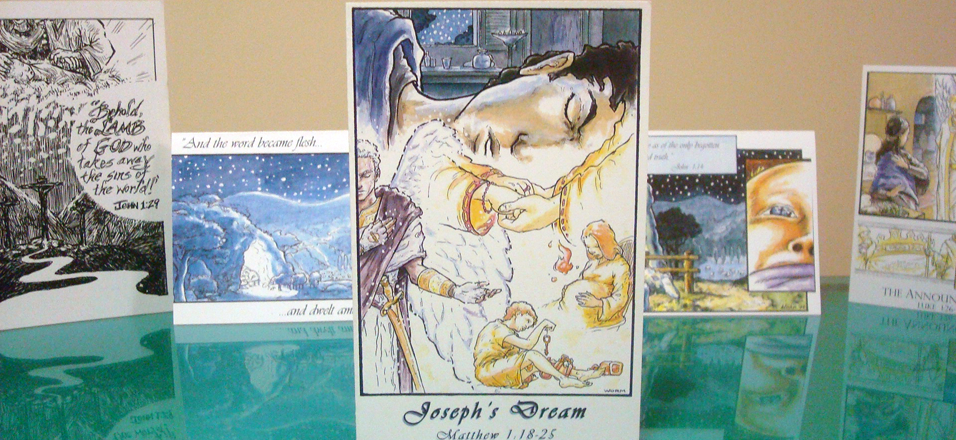 Why the name True Image?
I believe we all reflect an image and I hope my illustrations have this mark of Scriptural truth about them. The two main truths pertaining to this I desire to illuminate, at least to some small degree, are 1.) The image of God revealed in Jesus Christ and what that means for us (see Colossians 1:15-20) and 2.) the image of man. I feel that, in a lot of ways, we are in the dark when it comes to knowing who we really are and where we come from. The Bible says man is made in the image of God (see Genesis 1:26-27). But, after the fall, that image is broken. Today, from our earliest moments, we do not reflect His image properly or completely. Our sins, woundedness, shame, and sickness cause our reflection of Him to be fragmented and we find ourselves in need of salvation and healing. We are in need of God's image in us to be restored.
Why a Sword?
For me, living a life that is honoring to God is a moment by moment battle; one that I am always in. There are so many temptations, hardships, and distractions in life that press and pull and compete for my attention. The sword represents the fight that I encounter as I seek to follow Jesus with all of my heart.
Christmas Collection
My first gallery of art will be Christmas theme illustrations in a card format. The cards will be blank inside and printed on 80lb cardstock. Each card will be individually signed with envelopes included.

I hope these cards will bless you with a deeper awareness of God's presence this Christmas season.
Click images to enlarge and purchase